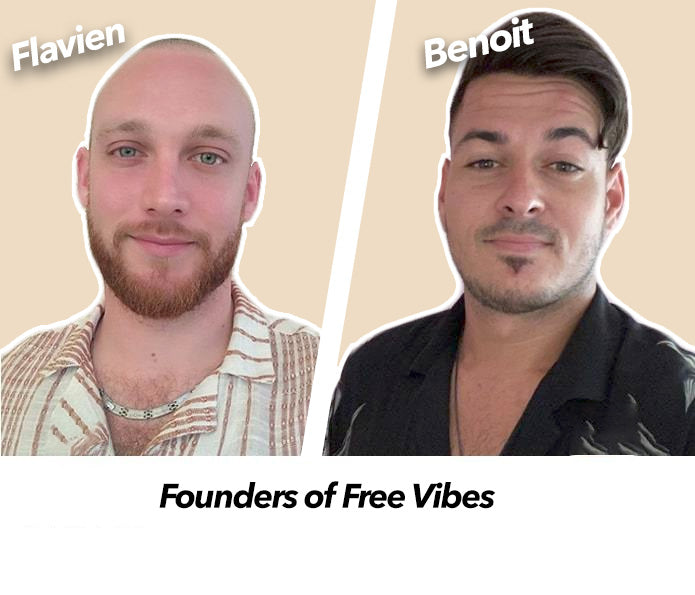 How did it all start?
When we started this project, we were young techno enthusiasts that loved music festivals. We were fascinated by the atmosphere and culture surrounding these events.
All our life experiences in this scene made us want to create a brand that represents us and YOU!
We decided to create an online store, as well as a community around this passion for alternative culture (and spirituality). This community shares a common value: Freedom.
Our Creations
We developed a lot of experience and skills over the years to create a unique shop that will satisfy your need for unique products.
We work with suppliers and creators from all over the world to provide you with original and high quality clothes, decorations and accessories.
The Free Vibes Team
Our team is growing every year to improve your shopping experience on our website and social networks.
We now have a dozen people involved in the project: customer service, marketing, logistics, accounting etc..
Our office is in Blanquefort, a small town near Bordeaux in France.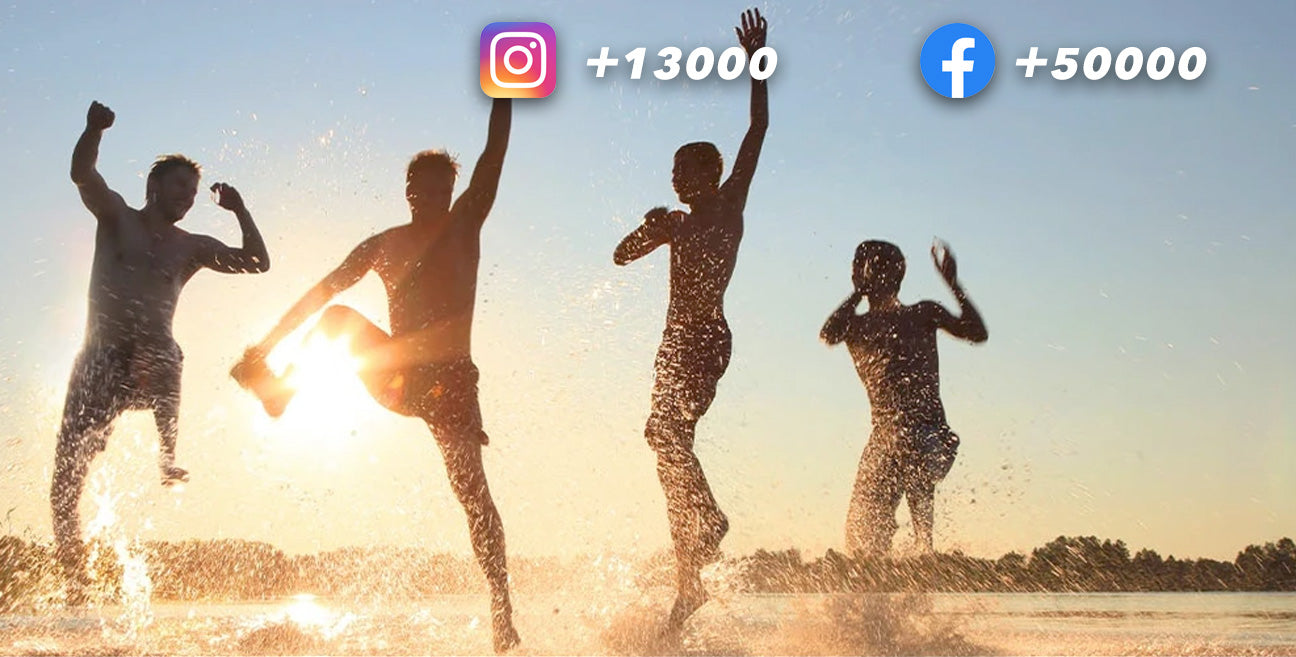 Why trust us?
Our customer service is attentive, we are available every day if you have a question.
Knowing that we don't have a physical store, you can't try our items directly, that's why we have set up a satisfied or refunded service for 30 days!
The community is getting bigger and bigger! Tens of thousands of people follow us on our social networks.
And 30 000 people regularly receive our emails where we share the background of Free Vibes, and we talk about various topics that are important to us.